Project Scope | Design | Art | Fabrication | Installation
In 10 weeks, I implemented a 17-acre
themed agritourism site redesign and
installation in North Carolina.

Company description (bottom).
Client Communications | Survey | Historical Research
Site Photography | Measurements | Concept Sketches 
Old signage (left)
with 400 ft. of road visibility (HWY 64)
Completed redesign (right)
Digital Design Large-scale Visual Solutions

Hand-crafted Custom Art and Signage

Brand and Logo Development | Graphic Design
 Illustration | Fabrication | Installation Oversight
New Guest Activities |  Concept | User Experience Design
Graphic Design | Fabrication | Installation
Story Scripting | Voice Overs
Cross Platform Integration | Onsite Field Test
STORYBOOK TRAIL ACTIVITY - 11 STATIONS EACH WITH AUDIO
Old Entrance signage (left)
New concept design approved (right)
NEW SUNFLOWER FEST ACTIVITY 
ALL AGES GUEST WATERCOLOR STATION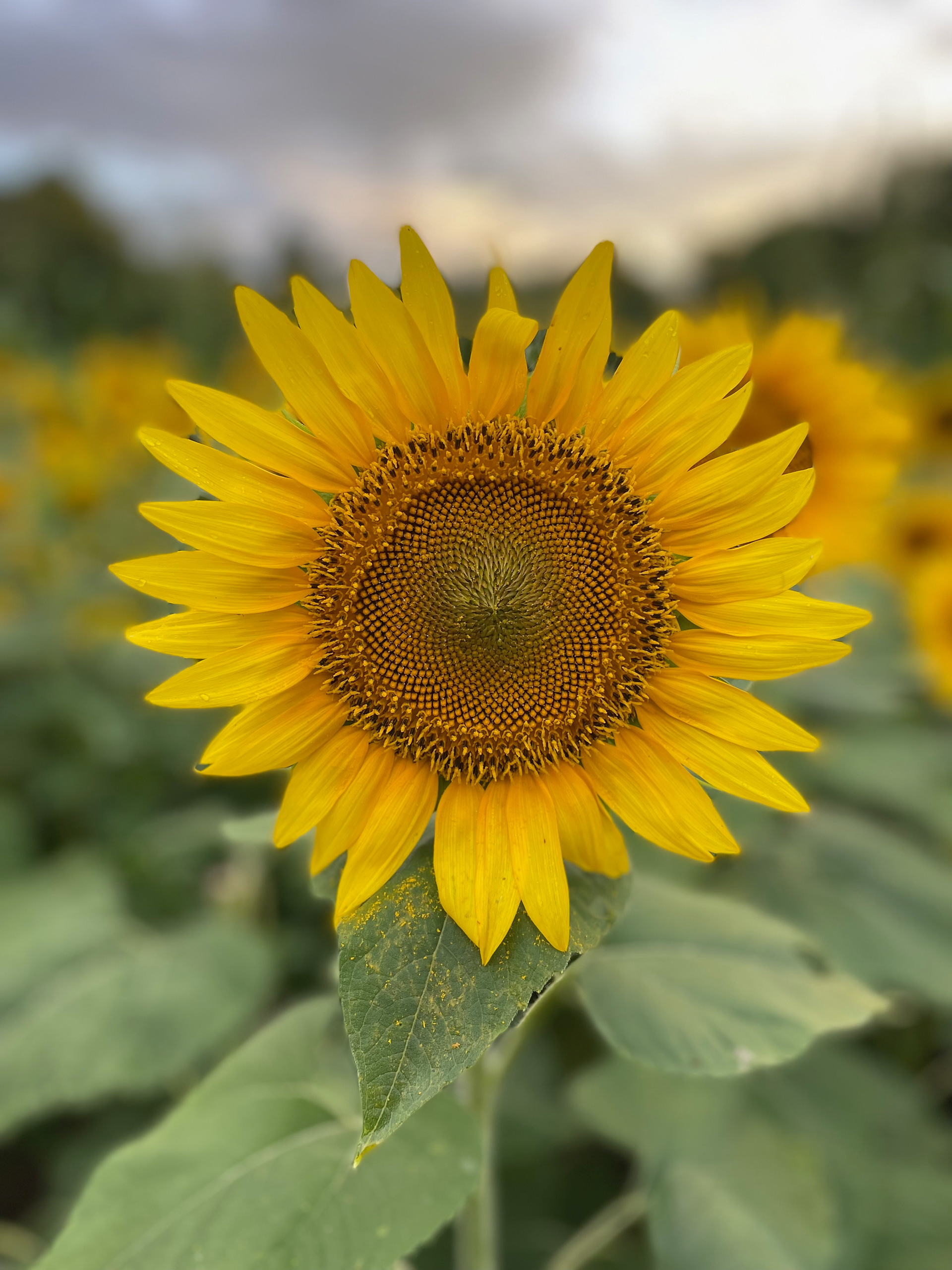 Old Exit signage (left) 

Gen Z mentee hand-painting an approved design (right)
New Exit signage installed by mentee (below)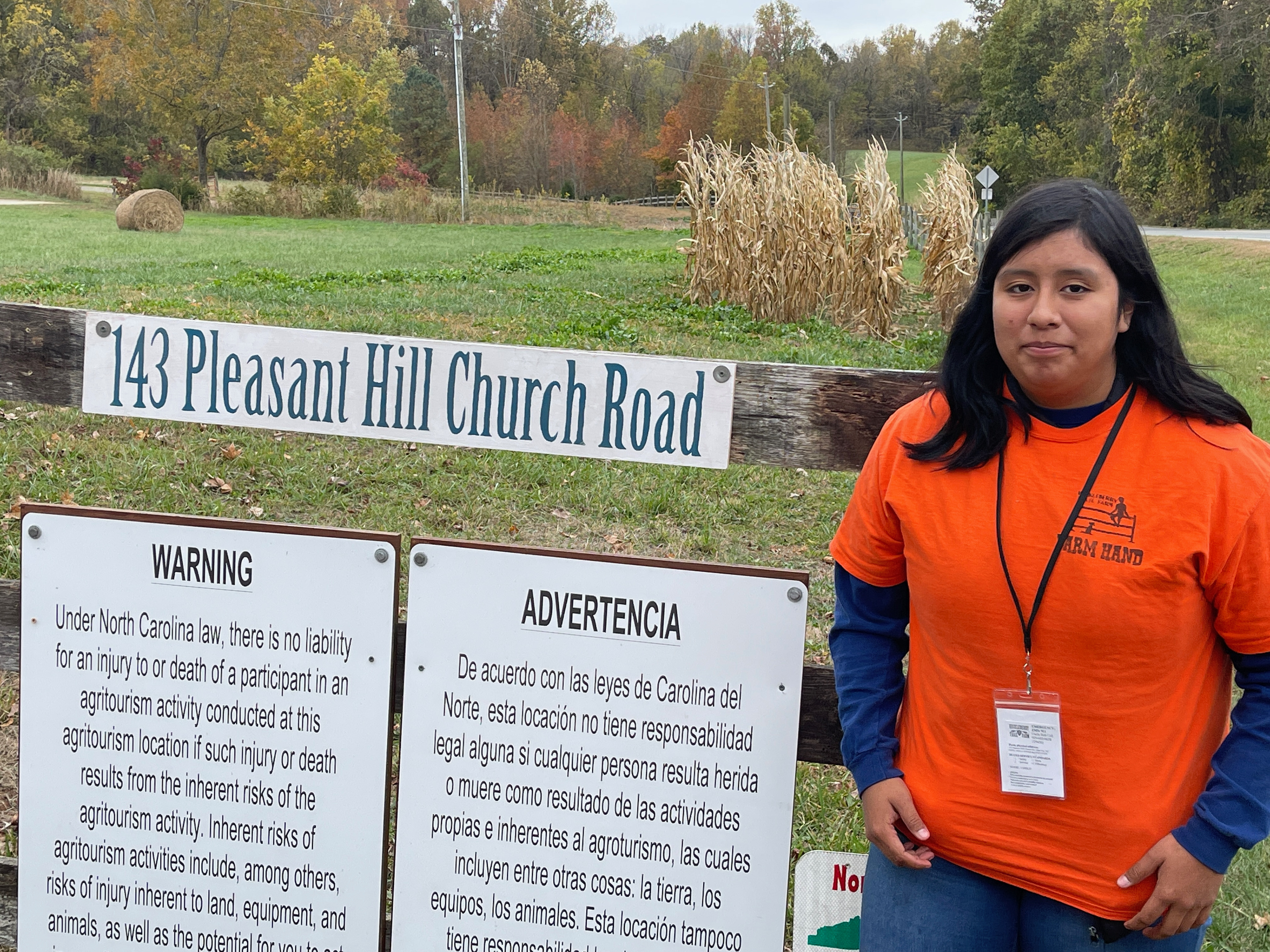 THE TRACTOR DERBY WAS CLOSED FOR MAINTENANCE
TO BETTER ALIGN WITH THE AGRITOURISM THEME
I REPLACED OLD CARS WITH NEW TRACTORS
DESIGNED AND FABRICATED TRACTORS AND
SUCCESSFULLY OPENED THE DERBY TO TICKETED GUESTS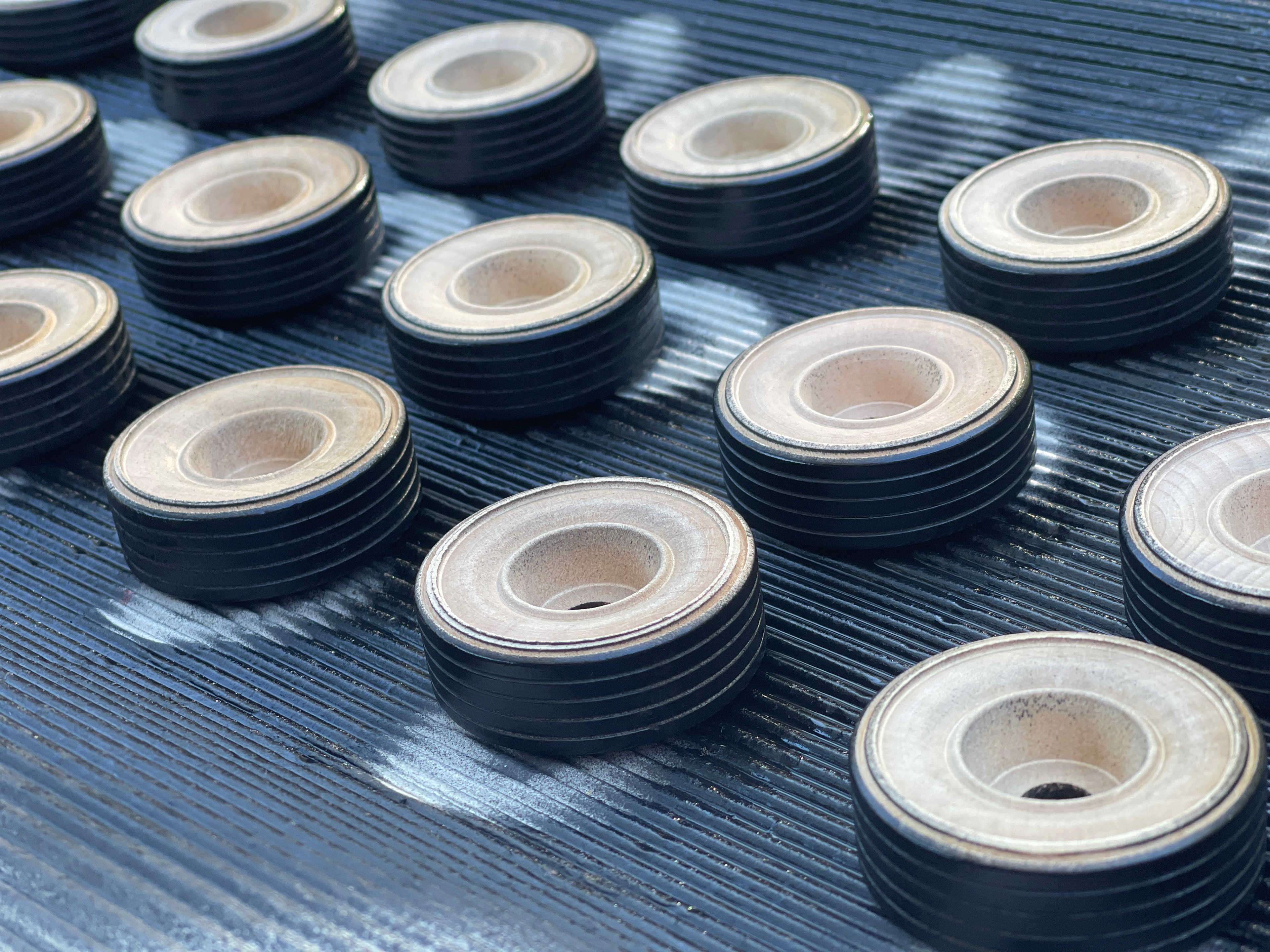 Huckleberry Trail Farm, LLC
Pleasant Hill Church Rd, Siler City, NC
Huckleberry Trail Farm is a commercial enterprise on a 17-acre rural property located halfway between the cities of Pittsboro and Siler City, North Carolina. The farm is designed to attract and engage diverse populations through agricultural education, processes, and family fun activities. 
The most intense, fragil, and significant investment is the pumpkin patch with a growing season early June thru October. The farm advertises 2-3 major ticketed events each year dependant upon crop and weather. Events are popular with schools, groups, and families within a 60 - mile radius. The Sunflower Fest kicks off the season followed by a 5-week Harvest Festival featuring a custom designed Corn Maze, Tractor-pull Hayride and pick-your-own pumpkin patch. The cotton patch is grown specifically for educational tours led by a farm-sponsored teacher. Weekend attendance is 600 + ticketed guests in addition to seasonal staff for managing tickets, hayrides, customer service, and safety posts.
Other aspects of farming at HTF include planting and maintaining cob corn across 5-acres, The corn is sown in June and harvested, stored, and sold locally starting in November.
A significant aspect of engineering goes into the irrigation system and the technical systems in place to monitor and adapt to changes in weather conditions. There are critical points in the growing season including pollination and the maintenance of beehives (by a commercial vendor) that can make or break a crop – and with it the associated events and income for the season.
While Agri-tourism is recognized by the Federal Government the states set the criteria and requirements to certify commercial entities which carry a substantial responsibility to sustain and steward the land for generations to come.
​​​​​​​